Activites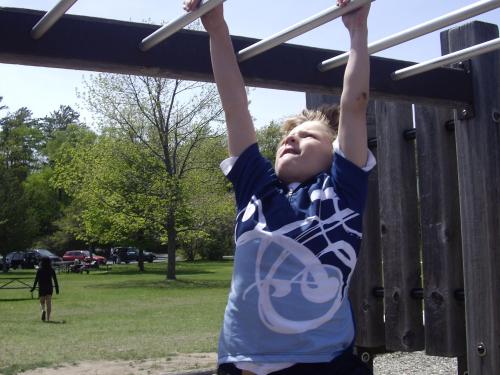 Our hotel is in Fish Creek, the center of the Door County peninsula. Near popular attractions, parks, restaurants, arts and theaters. No matter the season, there is always a lot to do in Door County. Check out some of the activites located near Parkwood Lodge!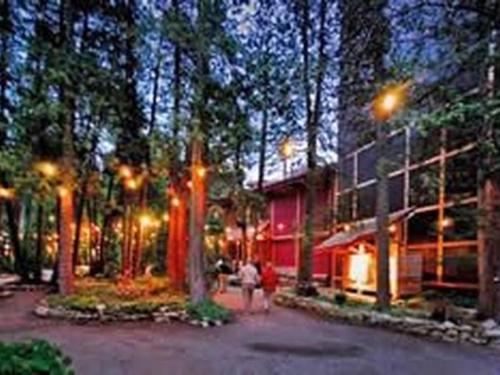 Enjoy artists who embody America's cultural roots, and several hometown celebrities too.
+More Info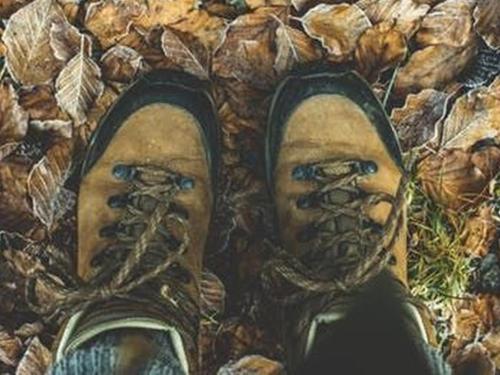 We have mapped out our favorite locations for scenic bike rides, hiking, and kayak tours.
+More Info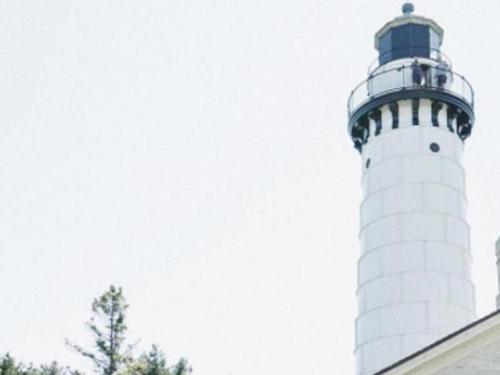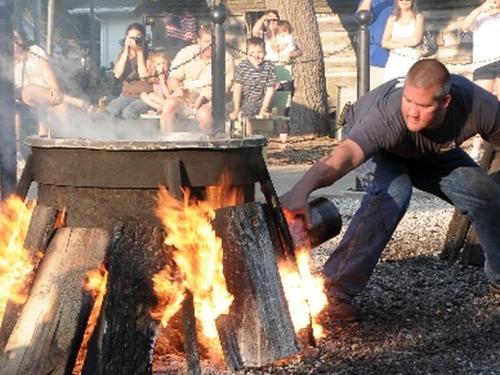 You'll find the authentic Door County Fish Boil served at restaurants throughout the county, Parkwood Lodge just so happens to be located near the best!
+More Info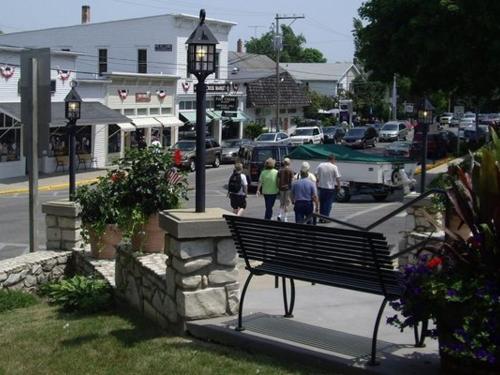 Shopping
Located about a half mile south of Parkwood Lodge, home to a variety of different shops.
+More Info
Local Events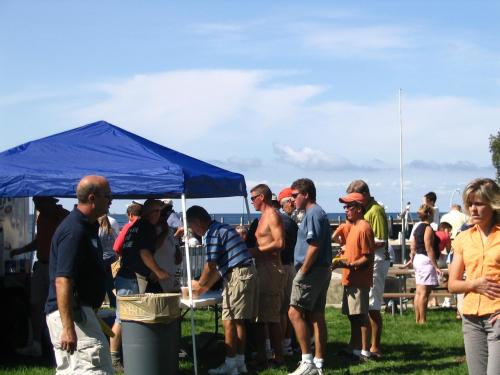 Local Events

Fairs and festivals! Concerts in the Parks! There are so many local events to enjoy while staying at Parkwood Lodge ask us for diretions to the best attractions and events.

+More Info