Northern Sky Theater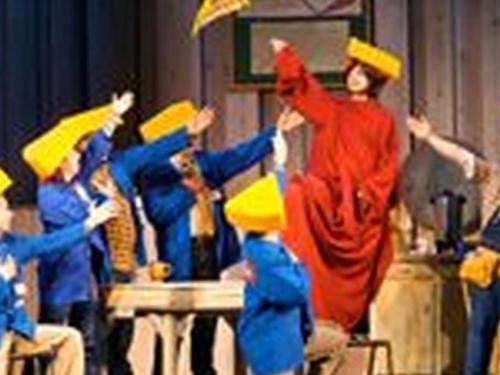 Previously American Folklore Theatre, presents musical comedies to entertain guests of all ages. Northern Sky performs family friendly shows under the stars at their Peninsula State Park Amphitheater in Fish Creek, from June 13th, through August 25th, then their fall show will move to the Door County Auditorium.
Two new original shows for the 2018 season are Boxcar and Dairy Heirs. Lumberjacks in Love is back as well! Check out the press release to learn more about these shows!
Door Community Auditorium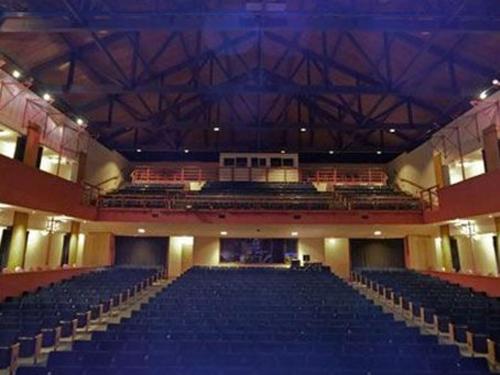 The closest performace venue to Parkwood Lodge.
This year's line-up features an eclectic and energetic mix of dance, theater, and music, showcasing national icons, artists who embody America's cultural roots, and several hometown celebrities too.
Peninsula Players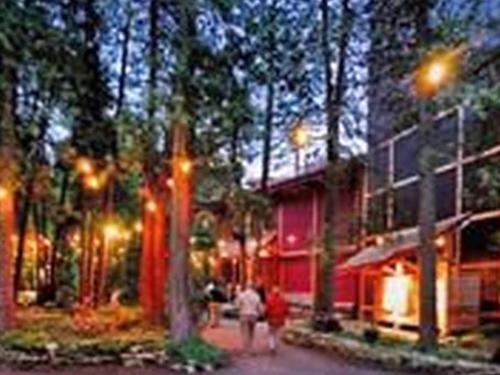 Parkwood Lodge is approximately 5 minutes away from this great theater. The theater and its box office are located between Fish Creek and Egg Harbor, just off State Highway 42. They are at the end of Peninsula Players Road, along the scenic shore of Green Bay.
Their season runs June12 - October 14th, 2018