Lighthouses
Door County is home to 11 lighthouses, here are a few of our favorites: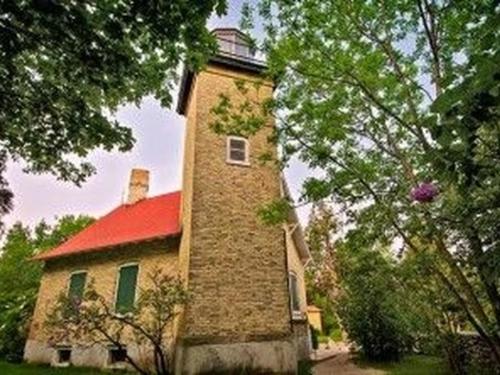 Eagle Bluff Lighthouse
The closest to Parkwood Lodge, located in Peninsula State Park. This lightshouse was built in 1868 and automated in 1926. This lighthouse is often open to the public for tours ~ they have their own website for more information about tour times.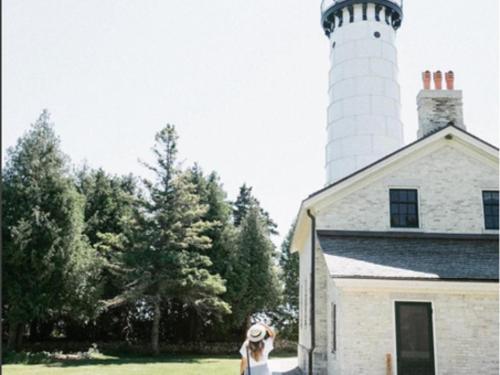 Cana Island Lighthouse
Another Lighthouse that is avaialable for seasonal tours. Located just North of Baileys Harbor, on a scenic island that is accessable by a natural landbridge. Visit their website for more information.