Outdoor Activities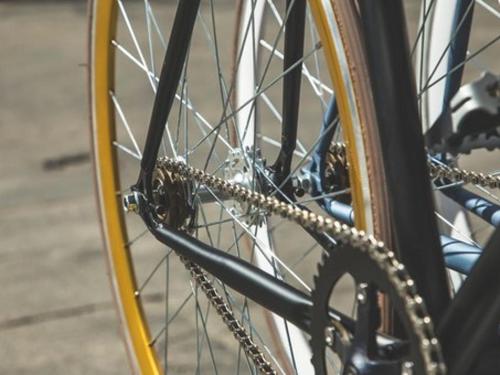 Biking near Parkwood Lodge
A favorite Door County activity. There are spots in Fish Creek to rent bicycles or bring your own to enjoy the nearby trails in Peninsula State Park.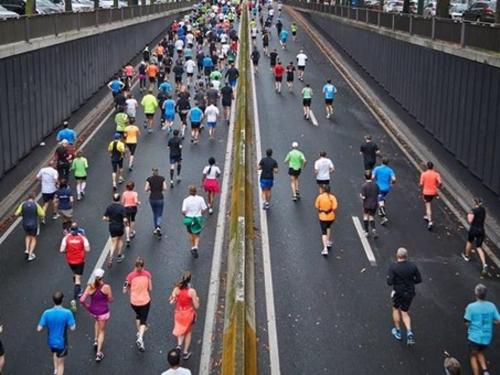 Hiking and Running Trails
Are you training for an upcoming race? Or can you just not live without that morning run? The back roads of Door County and the trails near Parkwood Lodge are so great that we even have the cross county team from UW Madison come and train in the fall. So bring your running shoes and hit the road.
Marathons & Triatholons: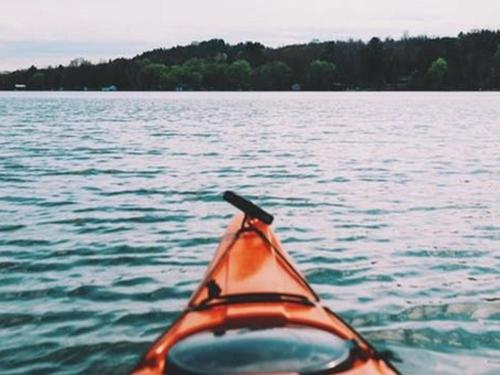 Kayak Tours
Whether you bring your own, rent one while your here or go on a tour with one of our local Kayak Tour operators. You will find the waterways of Door County ideal for an afternoon paddle. We reccomend the rental at Nicolet Beach in Peninsula State Park near Parkwood Lodge. You can paddle around the beach area or if you are adventurous head to Horseshoe Island.