Shopping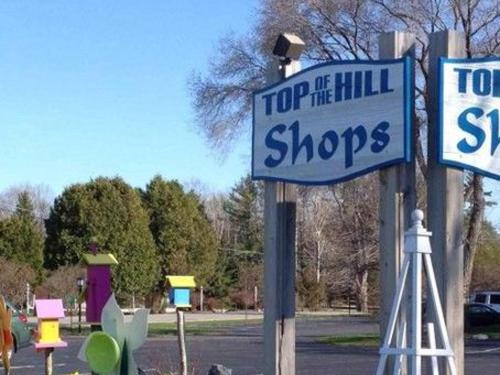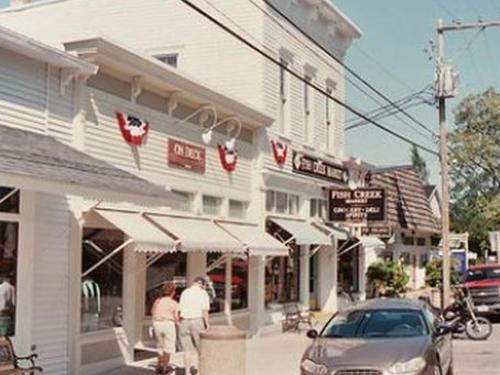 Located about a mile and a half south of Parkwood Lodge, Downtown Fish Creek has many different shops, such as Hat Head, On Deck Clothing, and HideSide.
Visit this website for a list of the shops!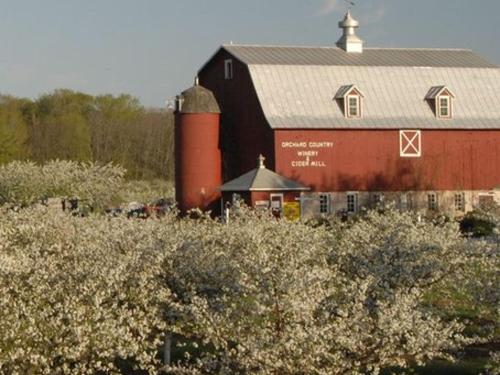 Located a little less than 3 miles south of Parkwood Lodge, Orchard County Winery is known for their wine, and winery tours. They also have specialty foods, and gifts! Cherry picking in Season!
Visit their website for more details.