Fish Creek ~ Voted Americas Best Small Town
At the heart of Door County's peninsula, historic Fish Creek established on the shores of Green Bay in 1857, embraces a heritage that began with lumberjacks, farmers, and fishermen more than a hundred and fifty years ago. Today, the history and hometown atmosphere is preserved throughout the village. Walking tours recall the adventures of early settlers; strolling Main Street, white clapboard buildings are a reminder of yesteryear. Hop on the trolley, tour an orchard, ride a horse-drawn carriage or sleigh to complete the history lesson. The snug harbor and inviting waterfront lure visitors with promises of boating, fishing and swimming activities.
Each season Fish Creek is a delight to the senses.. Spring blossoms scent the air, and the spirit of July 4th shimmers in the skies above the bay each summer. Fall breezes blow over the harbor as the village's shops celebrate autumn's color with the annual inside/outside sale and Top of the Hill Shops festival. Winter Festival features a schedule of cold weather activities throughout the village. With an expansive choice of restaurants, galleries, orchards, winery, outdoors activities, boutiques and novelty shops, Fish Creek is the destination for a romantic getaway, family vacation, or a retreat from city life. Come for a day, stay for a week from beginning to end, Fish Creek is the perfect location from which to enjoy a Door County adventure.
For more Fish Creek information and a current calender of events visit: www.visitfishcreek.com
Spring Events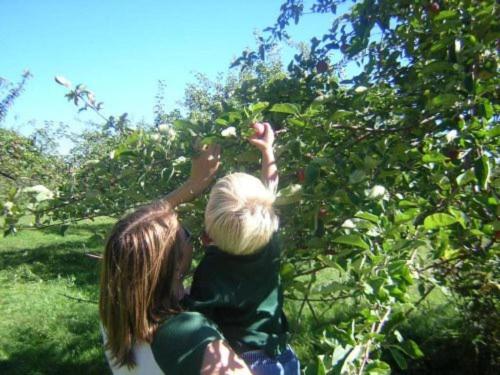 Have you experienced Door County in the Spring? Walk through our villages, and experience great local restaurants, and quaint shops. Hike or bike through our State Parks, and enjoy the blossoms blooming in the wild!

Summer Events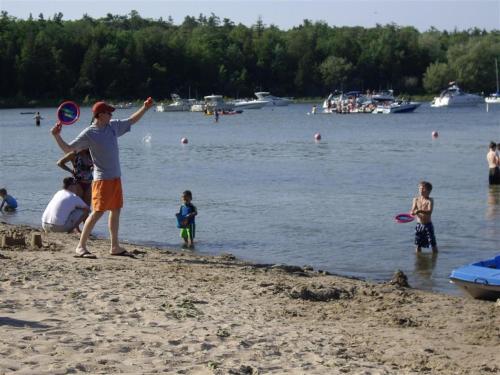 Summer time in Door County is a fanatastic experience! Relax on our many beaches, rent a boat or go on a fishing charter! Enjoy local theaters, hike or bike and enjoy nature! There's something for everyone!
Fall Events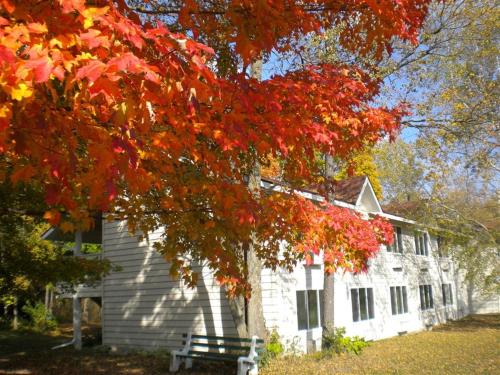 Door County in the Fall! A fine time to visit us! Crisp fall air, vibrant fall colors, delicious apples, beautiful pumpkin displays, and a variety of festivals!
Fish Creek Activities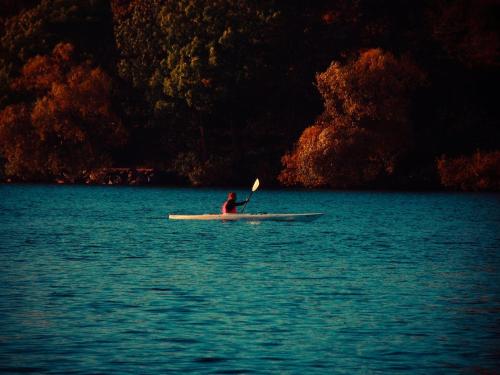 Other Events throughout Door County